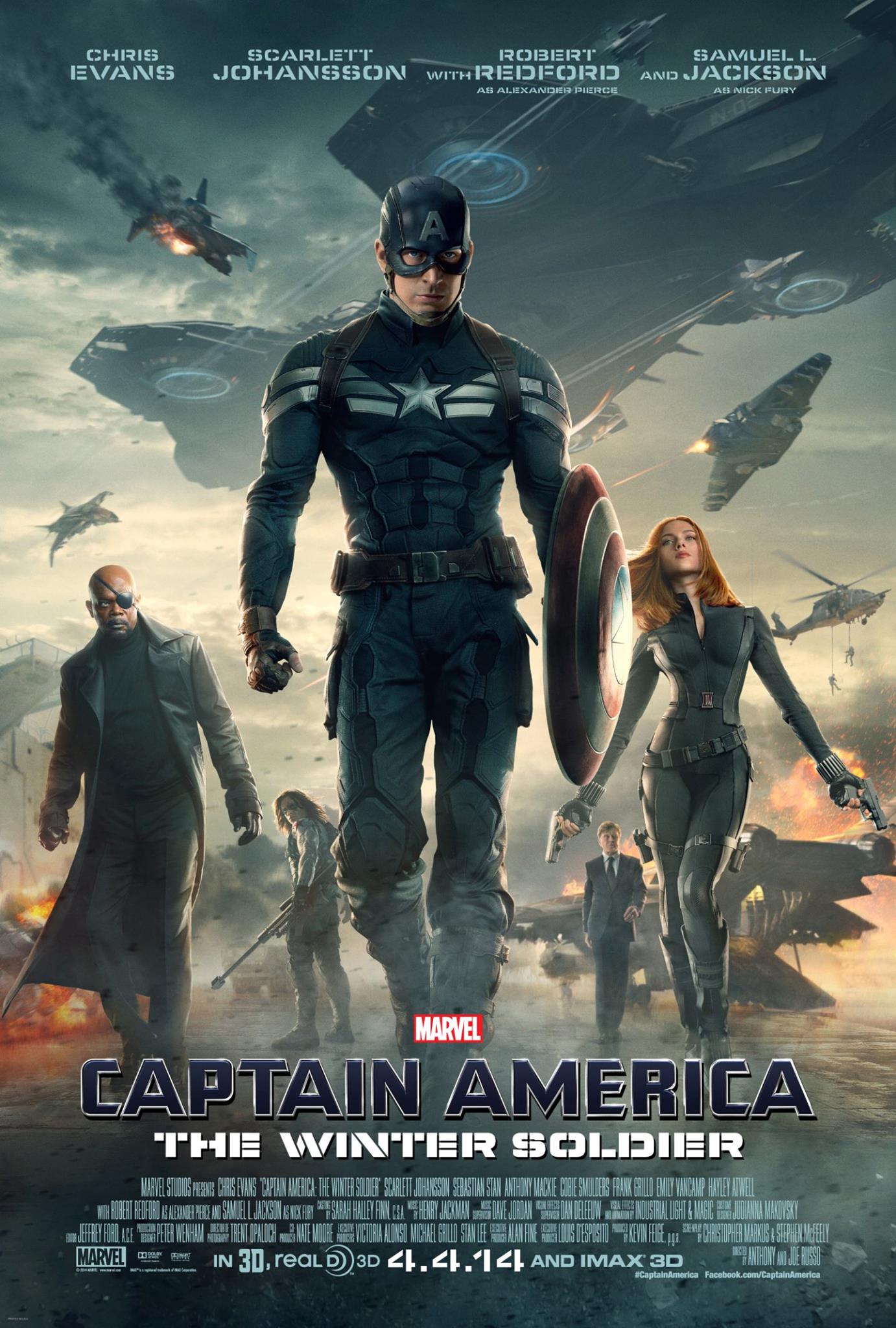 Technical Info: http://www.imdb.com/title/tt1843866/
Being often on a shoe-string budget, I had to skip the big screen release of this movie. Then again, there were other movies released in the previous and later months and I had to skip those too.
So, I ended up waiting for the DVD release.
First time in many many years where I regreted doing so.
A lot of hipsters can be found around the blogospheres and other internet outlets praising movies with a statement akin to :"Not only it was a great superhero movie, but it also was a great movie."
Well, in this case, this was a great Super-Hero movie, and it also happen to be a decent movie too.
But it is pretty difficult to make a GREAT super-hero movie. Granted, it has been getting easier on the last decade or so, but still….
Here are some factors you have to contend with:
1) Pulp feel, not translating well to screen: There are millions of directors out there, all waiting for a chance to lend their vision to a project and get financed to put their ideas onto the screen. It is incredibly difficult to find a good director, who would do justice to the material, and, if needed, leave their ego at the door, and focus on what is best for the character. In Captain America: The Winter Soldier this was achieved with flying colors.
Continue reading 'Captain America: The Winter Soldier … The best super-hero movie I've seen in years….'